January 17, 2023
SUNY Empire Announces $1.69 Million Gift from Alumnus Robert Ehrmann '78
Ehrmann gift is largest in SUNY Empire history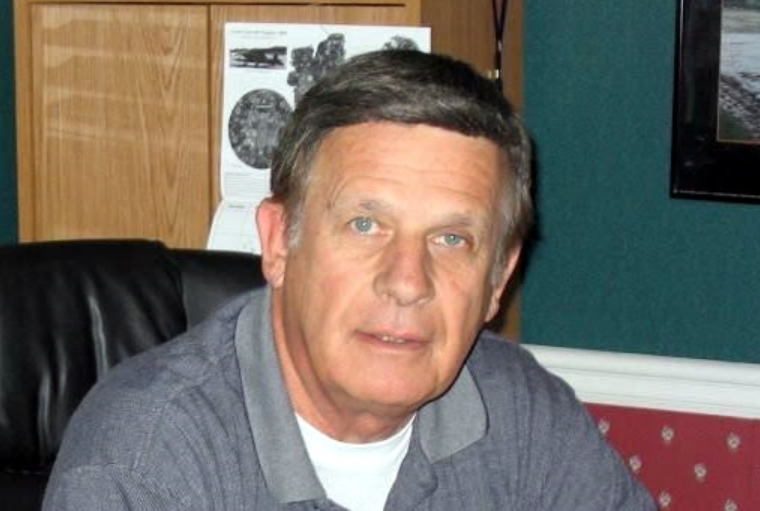 (SARATOGA SPRINGS, NY — January 17, 2023) SUNY Empire State President Lisa Vollendorf announced today that the college has received a $1.69 million gift from the estate of late alumnus Robert Ehrmann '78 to support student scholarships and initiatives that further the college's mission and expand access to education. This is the largest gift ever made to SUNY Empire.
Ehrmann received his undergraduate degree from SUNY Empire in business, management and economics, and went on to pursue a career as a sales manager for industrial manufacturer Rockwell Automation/Intecolor before retiring in 2000. Ehrmann and his late wife Kathy lived in Alpharetta, GA. He was originally from New York and studied at the Northeast Center in Latham, N.Y. during the college's early days. He remained involved with alumni events after moving out of state, and remained grateful for his SUNY Empire experience, expressing that it taught him to write and advanced him professionally in the field of engineering and computer science.
Vollendorf noted that the gift comes at a critical time for SUNY Empire, noting the development of a new strategic plan to be unveiled in March 2023 largely focused on supports and systems designed to benefit students and aid in their success.
"Mr. Ehrmann's generous gift will have a significant impact on SUNY Empire and our students — from funding scholarships and supporting research to maintaining and improving programs and services. We are so grateful for this gift and the vital role it will play in ensuring that the institution can continue to provide access to a high-quality education for our students and make a positive impact on the communities we serve," Vollendorf said.
SUNY Empire Foundation Board Chair Marian Conway Ph.D. '01, '04 said, "Bob was an engaged alumnus, a regular donor to the Fund for SUNY Empire, and a lifelong champion of the college. Even after he moved out of New York state, he remained involved in alumni programming and valued his experience at the college. His generous bequest honors the school and the faculty, and, especially, future students. Bob knew that each SUNY Empire student has a unique story to tell. We share the amazing stories of current students and our alumni, staying in touch and continuing to celebrate their success at SUNY Empire long after graduation."