January 6, 2022
SUNY Empire Recognized in Governor Hochul's State of the State Book, "A New Era for New York"
Governor Unveils Ambitious Plans for SUNY and CUNY Institutions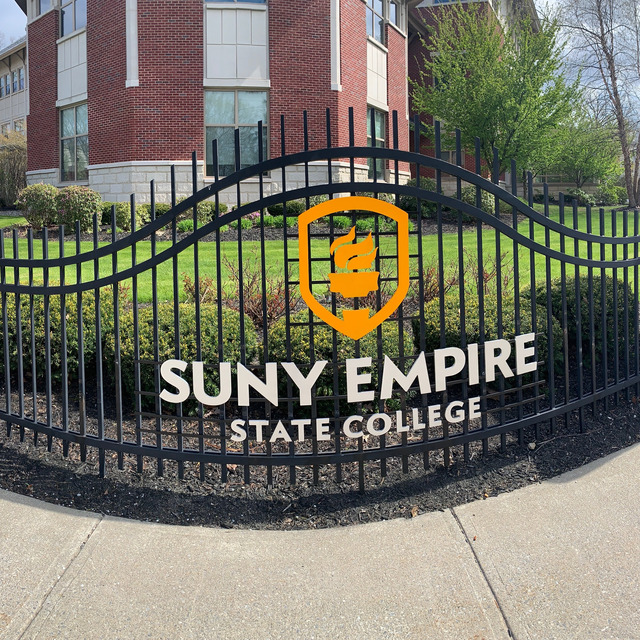 (SARATOGA SPRINGS, NY, January 6, 2022) — On Wednesday, January 5, Governor Kathy Hochul delivered her first State of the State address, promising to harness and unleash the untapped potential of SUNY and CUNY as engines of social mobility and workforce training.
Among her goals:
Expand New York's Tuition Assistance Program (TAP) for part-time students.
Launch a "Jails-to-Jobs" initiative that will help formerly incarcerated people get the education they need to find jobs upon re-entry and reduce recidivism. The initiative will also restore TAP for incarcerated people, which has been banned for 30 years.
Revitalize SUNY as the best statewide public higher education system in the nation by recruiting and supporting world-class faculty, creating flagship global research institutions, providing affordable credentials and degrees to all kinds of learners, preparing people for in-demand jobs and upwardly mobile careers, and more.
Establish New York as the most business- and worker-friendly state in the nation by enlisting SUNY, CUNY, and school districts to help build a well-trained and educated workforce and fill in-demand jobs.
Establish the SUNY system as a national leader on equity by developing comprehensive efforts to close recruitment, retention, completion, and job placement gaps.
Increase SUNY-wide enrollment by a third to 500,000 students by 2030 — with enrollment and completion rates that reflect our state's diversity.
SUNY Empire State College has already begun making progress on several of these fronts and was acknowledged in the governor's State of the State book (page 199) for the college's national leadership on prior learning and credentialing to support adult learners.
SUNY Empire State College Officer in Charge Nathan Gonyea said, "SUNY Empire is proud to support Governor Hochul in these ambitious efforts. Thanks to the forward-thinking mission and the dedicated, driven faculty and staff at SUNY Empire, we are well positioned to help the governor advance her goals in communities across New York state."