November 14, 2022
SUNY Empire Launches New MPA Program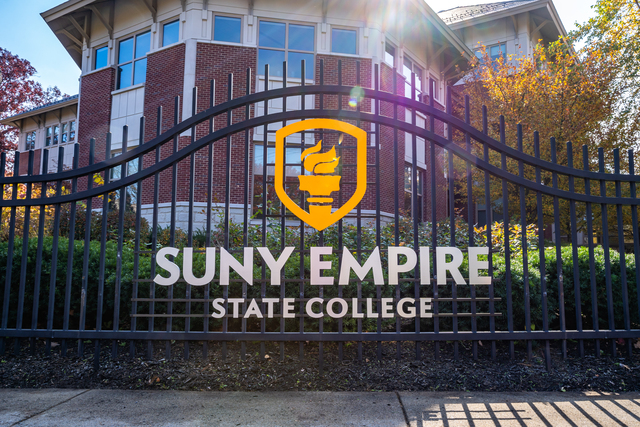 (SARATOGA SPRINGS, NY - Novemeber 14, 2022) SUNY Empire State launched a new Master of Public Administration (MPA) program, a degree designed for civil servants and others who aspire to career advancement in public service or the not-for-profit service sector.
The MPA program is a 30-credit master's degree program that involves 10, three-credit courses and a final project. New students can apply to the program for the Fall 2023 term.
It prepares students for careers such as social and community service managers in the public and nonprofit sectors. Graduates of the program qualify for director, coordinator, and management and leadership roles in public and not-for-profit organizations. According to the U.S. Bureau of Labor Statistics, employment in these fields is projected to grow 12 percent from 2021 to 2031, much faster than the average for all occupations. The bureau projects that there will be 18,000 job openings for social and community service managers each year, on average, between 2021 and 2031.
For more information, visit the MPA website.