May 8, 2023
Empire State University Associate Professor Recognized for Cannabis Research and Course Offering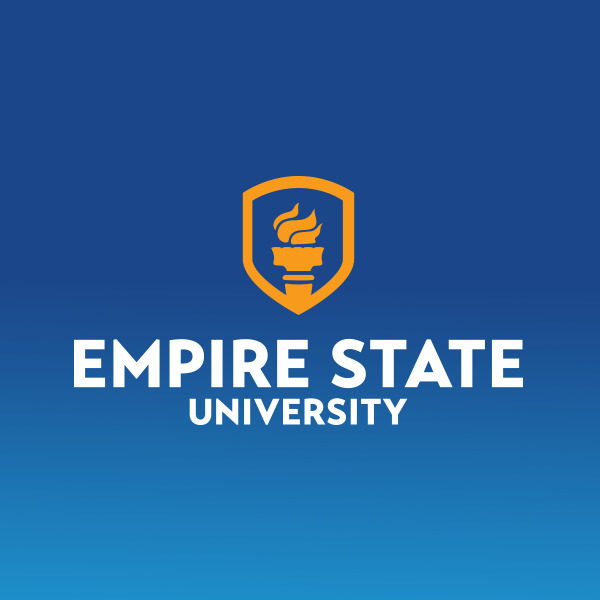 Associate Professor in SUNY Empire's Department of Health and Human Services Joanne Levine was recently featured in a Syracuse.com article highlighting her research in the medical cannabis field.
Levine first entered medical cannabis research as a scholar in residence at Realm of Caring, a Colorado-based nonprofit dedicated to educating on and providing access to medical cannabis. Drawing on her research with Colorado patients, Levine set out to design a course that could expand other people's perspectives on medical cannabis too.
Together with SUNY Empire Lecturer Drew Monthie, Levine developed a medical cannabis course, "Understanding Medical Cannabis: Multidisciplinary Perspectives," focusing on different aspects of medical cannabis from user stigma to the historical trajectory of patient advocacy efforts in the U.S.
Throughout the semester, Levine addresses U.S. and international policy while unpacking how social conversations about medical cannabis have changed too, she said, and often invites students to reflect on their preconceptions of medical cannabis at the beginning of the course.
SUNY Empire has offered the online course every spring semester since 2018, intended for students pursuing human services careers. Since SUNY Empire first began offering the course, 13 more U.S. states have legalized marijuana for medical use.
In addition, Levine recently released her book "Understanding Medical Cannabis" exploring topics related to the medical and therapeutic use of cannabis from a range of perspectives including practitioners, academics, and medical cannabis advocates.