May 24, 2023
Empire State University to Attend Various Pride Parades Across New York State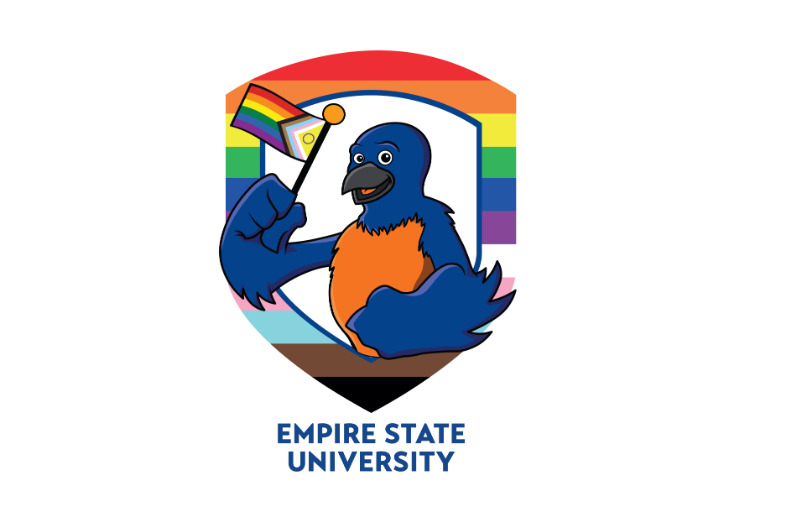 Please see the list of each of those Pride events below. Each location will have a coordinator to provide more information (meeting time and line-up location) to attendees as each event gets closer.
To RSVP and ensure you receive updates, please register here.
List of Events:
For more information or questions, please reach out to StudentLife@sunyempire.edu. We hope to see you there!