May 25, 2023
SUNY Empire Hires Assistant Vice President for Human Resources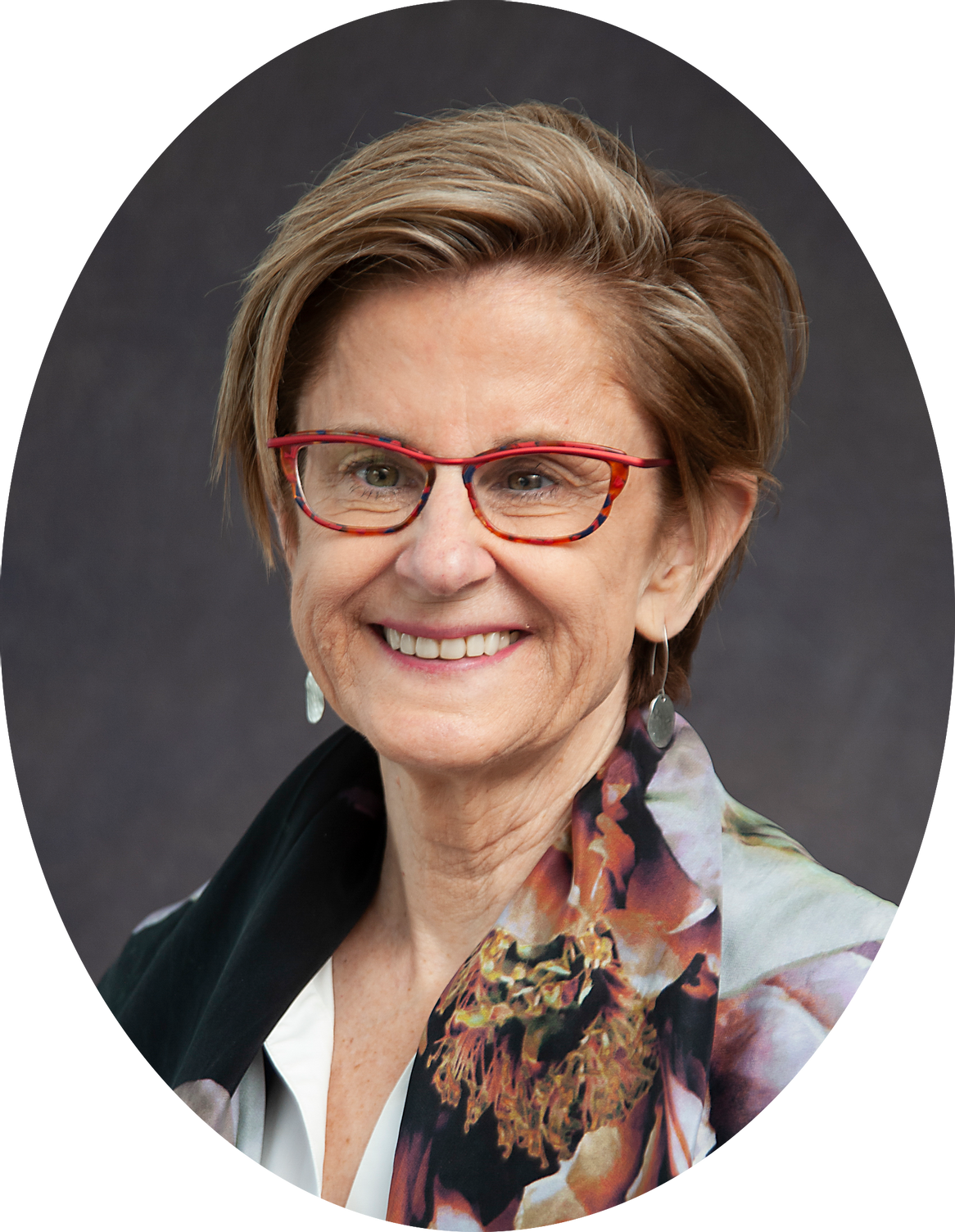 Empire State University announced that Kathleen Roberts accepted the assistant vice president for human resources position based in Saratoga Springs.
Her first day at the university will be Monday, June 5.
As assistant vice president for human resources, Roberts will be responsible for the strategic and collaborative leadership of the Department of Human Resources, including recruitment, employment, compensation, benefits, employee labor relations, policy implementation, staff training and development. She will develop and direct the strategic planning and long-range goals for the Office of Human Resources and will contribute to the institution's organizational strategic planning goals.
Roberts will lead with integrity and embrace a culture that promotes the highest level of professional and ethical standards, in addition to partnering with the chief diversity officer to foster a climate of diversity, inclusiveness, and respect.
​​​​​​​
Roberts currently works as a lead consultant for change and justice where she delivers intercultural education and advises equity consultant groups on frameworks and assessments for cultural change. Over the span of her career, Roberts has demonstrated success in developing processes, structures, and strategies that support an organization's commitment to integrating equity and inclusion across strategic, academic, operational, and talent initiatives.
Roberts holds a J.D. from the University of Maine School of Law and a Ph.D. in leadership and change from Antioch University.