July 26, 2022
3 Good Reasons to Earn an Advanced Certificate in Cybersecurity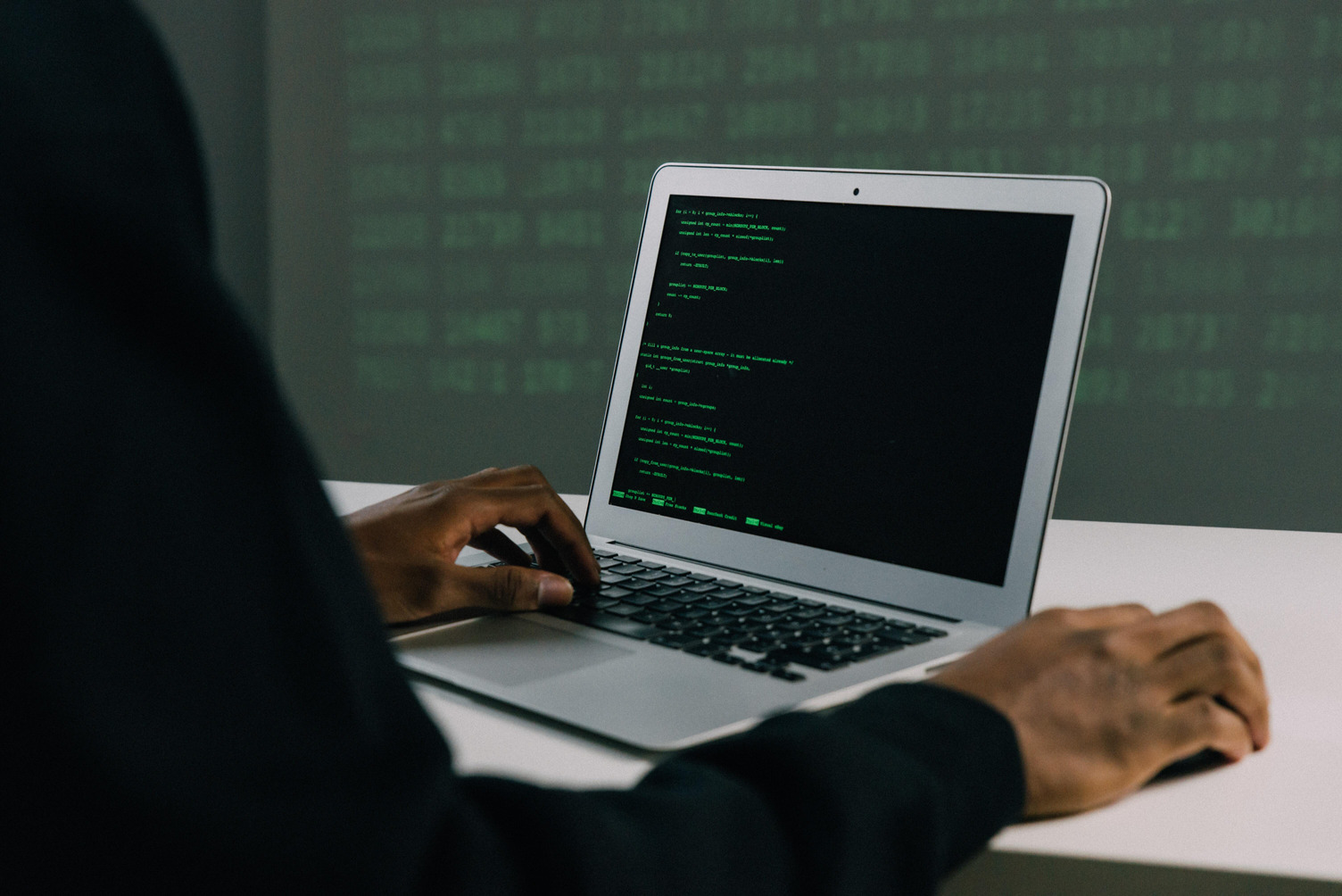 The United States is in the midst of the "Great Resignation," and many people are reconsidering their careers. And right now, cybersecurity is among the fastest growing careers. According to the U.S. Bureau of Labor Statistics (BLS), careers in cybersecurity are expected to grow by 33%, which is much faster than the average.
With an advanced certificate in cybersecurity, you can boost your skills in this growing field. Other benefits include:
1. Cybersecurity is open to diverse academic backgrounds.
Don't have an undergraduate degree in computer science? No problem. Although some employers will require specialized training or degrees, you generally don't need a specific undergraduate or graduate degree to be successful in cybersecurity.
2. There is plenty of room for career growth.
As hackers grow smarter and systems become more sophisticated, the need for cybersecurity professionals grows, too.
3. A rewarding and inspiring career.
A career in cybersecurity gives you the opportunity to protect people's information and keep organizations safe. That's a good feeling.
Why earn an advanced certificate in cybersecurity at SUNY Empire?
The advanced certificate in cybersecurity at SUNY Empire is a 12-credit, online program that provides specialized knowledge in information systems security. You'll complete four required courses in:
Enterprise Information Security Management
Data and Application Security
IT Security Policies and Procedures
Computer Forensics
These four courses are fully transferable into our M.S. in information technology if you wish to continue your learning.
Learn more about SUNY Empire's advanced certificate in cybersecurity and apply now!
Questions? Contact Dr. Lila Rajabion, certificate program coordinator, at lila.rajabion@esc.edu.