February 16, 2023
Advance Your Nursing Career at SUNY's Leading Online Institution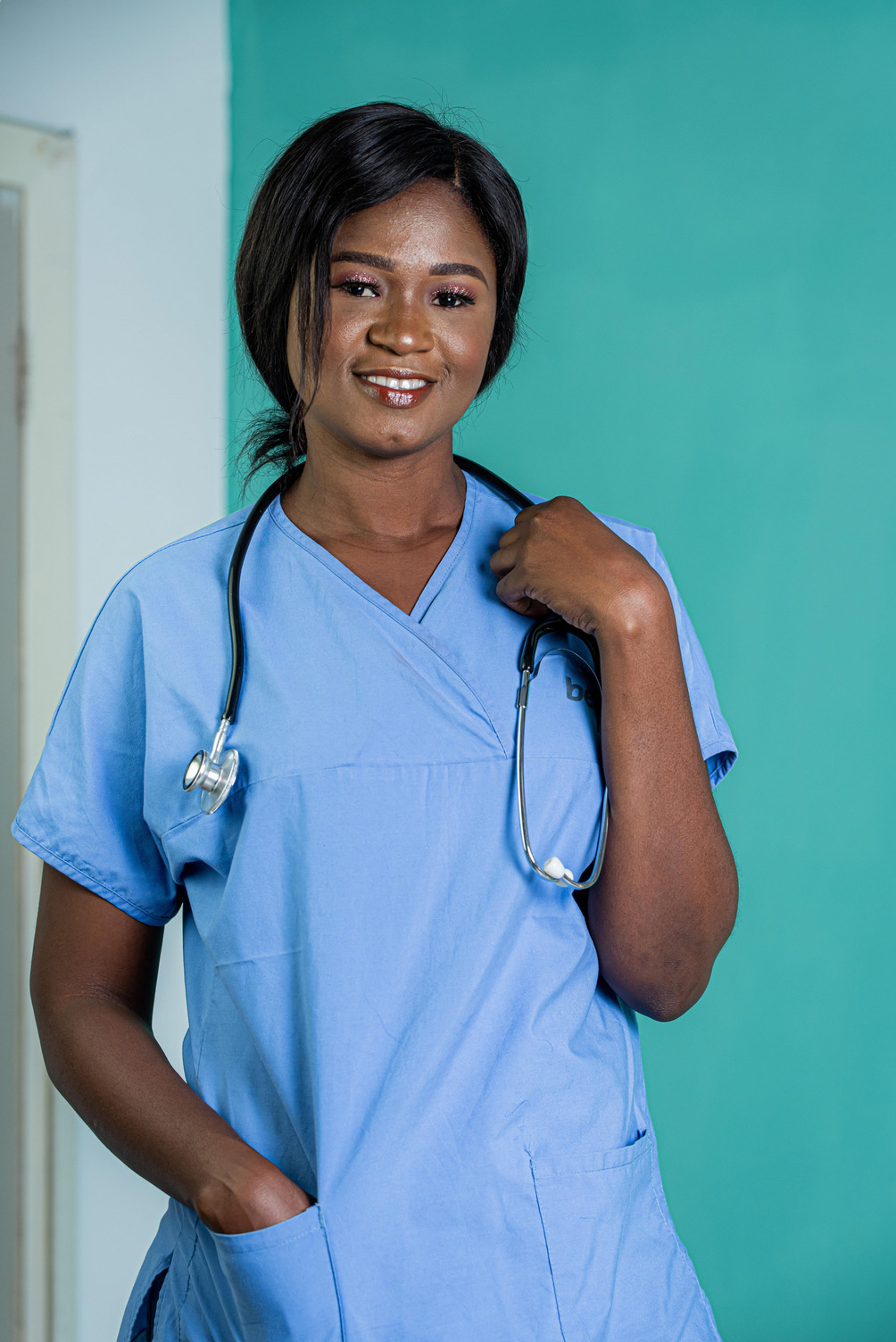 Nurses fulfill one of the most vital roles in healthcare, and the demand for qualified nurses continues to grow. According to the U.S. Bureau of Labor Statistics, employment of nurses is expected to grow 6% from 2021 to 2031, with 203,200 openings for RNs each year.
Not only did the COVID-19 pandemic highlight the nation's need for nurses, but it also ushered in a new crop of colleges and universities looking to bring their nursing programs online. At SUNY Empire, we were years ahead of the curve. Our undergraduate and graduate nursing courses have been taught online since 2008. What's more, our nursing courses are designed to be taught online. SUNY Empire's are planned, prepared, and developed by instructional designers and faculty steeped in online course design best practices, from learning objectives and assessments to faculty/student interaction, online student support, technology, and more.
Benefits to earning your nursing degree online through SUNY Empire also include:
Cost Savings
Online learning can mitigate costs such as operational fees and transportation costs. At SUNY Empire, we understand that your financial wellbeing is just as important as your educational success. That's why we offer low SUNY tuition rates and a broad array of financial aid options. United States active-duty, military, guard, and reservists even have specialized programs and discounted tuition and fees. At SUNY Empire, you can also earn college credit for prior college-level learning gained through work and life experience. This can save time and money on your degree.
Transfer Friendly
SUNY Empire has transfer pathway agreements with all SUNY and CUNY community colleges and many private institutions. Pathways agreements provide a seamless education for registered nurses who have earned their associate degree and are seeking a bachelor's degree.
Flexibility
One of the best things about online learning is the flexibility it gives you. You can study anywhere, anytime. As a working nurse, the flexibility to learn on your own time is critical to your career and academic success. You'll be able to work and continue to gain experience in the field while earning your degree.
CCNE Accreditation
SUNY Empire's RN to BSN, M.S. in nursing education, and M.S. in nursing administration programs are accredited by the Commission on Collegiate Nursing Education (CCNE). This ensures that our nursing students are receiving a high-quality education that meets strict educational standards.
It's time to advance your nursing career at SUNY Empire!
Learn more about our RN to BSN, M.S. in nursing education, and M.S. in nursing administration programs to advance your career.