March 31, 2022
How to get a BS?
Get your BS online and save time and money at SUNY Empire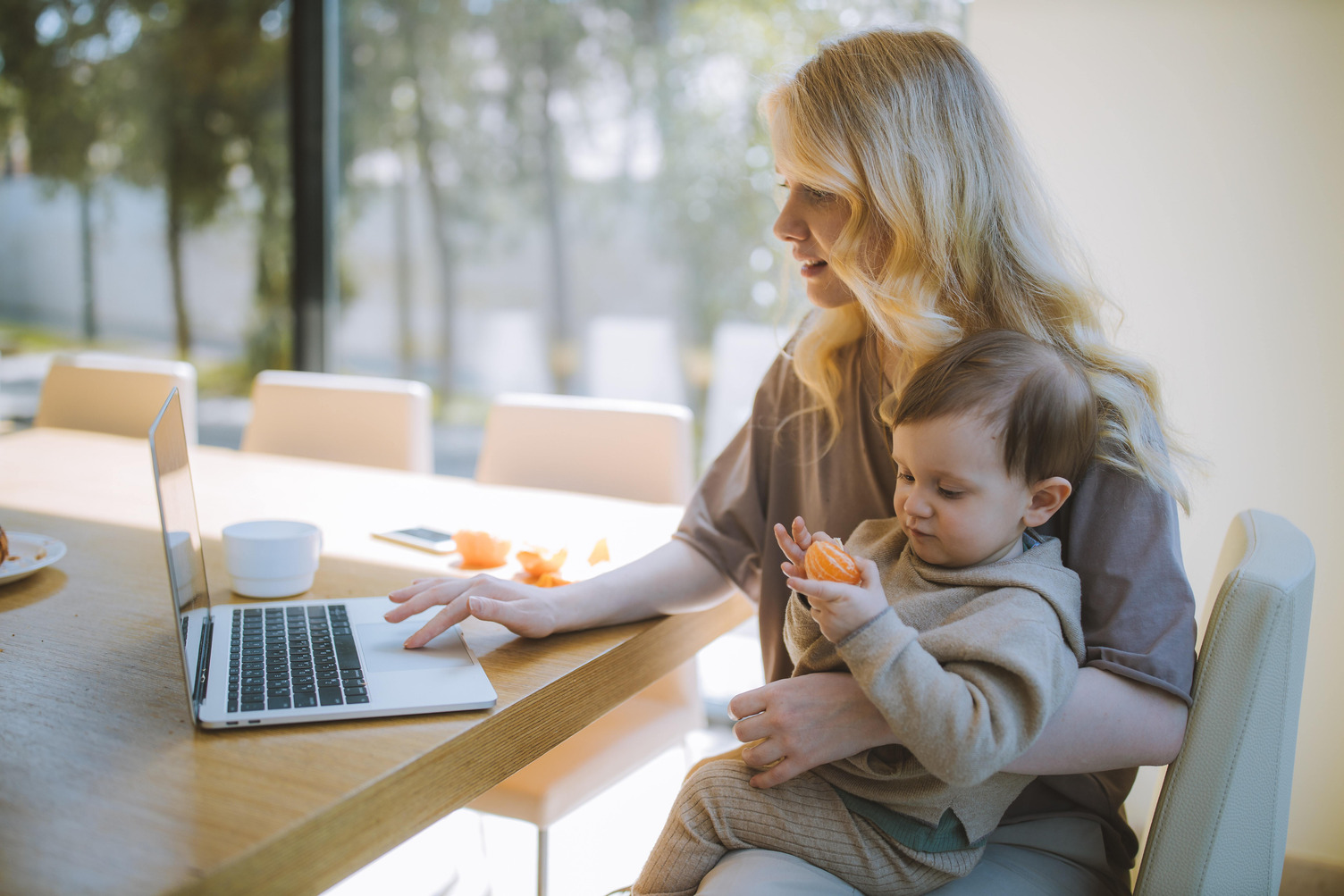 If you're looking to change your career or advance the one you're in, a bachelor's degree can set you on that path. Learning how to get one is the first step in that journey.
Today, we'll focus on the BS, or Bachelor of Science degree. A Bachelor of Science degree places a bit more focus on the subject matter linked directly to the major, with less time devoted to liberal arts and science courses. When you're earning a B.S., you'll be expected to master the technical and practical aspects of your chosen field.
Traditionally, a bachelor's degree takes four years of full-time study. But SUNY Empire can help accelerate the time it takes to earn your degree, including college credit for prior work and life experience. As an adult learner, your work/life experience matters. More than half of our students who complete their bachelor's degree receive Prior Learning Assessment (PLA) credits, which can cut your time to degree by as much as four terms and can save you thousands of dollars.
To find out how much credit your knowledge is worth, visit www.esc.edu/info and register for an online information session. We'll also go over the application process, financial aid information, important dates and deadlines, and more.
At SUNY Empire, you can complete your BS degree entirely online at your own pace. Save time and money with our PLA (Prior Learning Assessment) and other opportunities to make your dreams a reality.
Put your degree within reach and apply before the summer term's April 15 application deadline.