August 16, 2022
Is a Human Resources Degree Worth it?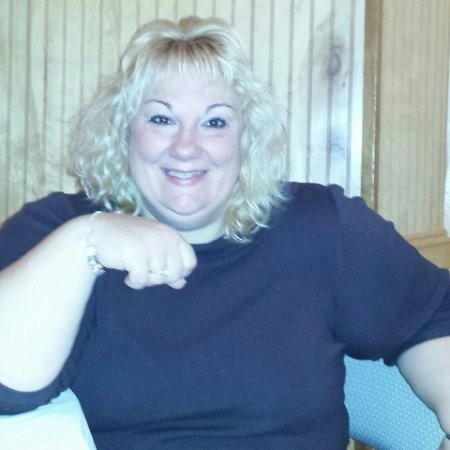 Is a Human Resources Degree Worth it?
The Office of Human Resources is critical to any organization and is responsible for matters related to employees—from hiring and benefits to personnel issues and retirement. Employees are an organization's most valuable resource.
As an HR professional, you will manage things like:
Recruiting
Hiring/firing
Onboarding/training
Benefits
Employee satisfaction
Labor issues
According to the Bureau of Labor Statistics, careers in human resources management typically require a bachelor's degree and have a median annual pay of $126,230. CBS News and US News Careers ranked HR positions among the 100 best jobs in America in 2021 and 2022.
We asked Michelle Meachem '15, director of human resources at the University of Vermont, Elizabethtown Community Hospital, why she believes an HR degree is worth pursuing.
1. Why did you earn your HR degree from SUNY Empire State?
I was an HR assistant at the hospital with my associate degree. My supervisor wanted me to further my education and get my bachelor's degree. A bachelor's degree is common within the field, so I knew I had to. I was a full-time mom with a full-time job, so I knew it wouldn't be easy. That's why I chose SUNY Empire to get my HR degree. They have flexible degree programs that allowed me to earn my degree while gaining relevant experience and raising a family.
2. Is the HR field rewarding?
Yes. That's one of the many reasons why I was motivated to get my degree. The name speaks for itself. You're a resource to employees to help them be the best they can be. You also ensure that employee-related issues are addressed and resolved. It can be challenging at times, but at the end of the day, you're helping many people within an organization.
3. How did your degree in HR help your career?
Earning a degree in HR is why I am so successful in my role today. It helped me advance in my career and gave me the knowledge I needed. I also believe it helped in attaining my SHRM (Society for Human Resource Management) certification. If you're interested in an HR career, get your degree. It's worth it.
Study Human Resources at SUNY Empire State
At SUNY Empire State, we offer a B.S. in human resource management and a Master of Business Administration with a specialization in human resources.
Advance your career with a degree you can earn fully online. Learn more and apply!