February 16, 2022
Undergraduate vs. Graduate School
What's the difference between graduate and undergraduate study?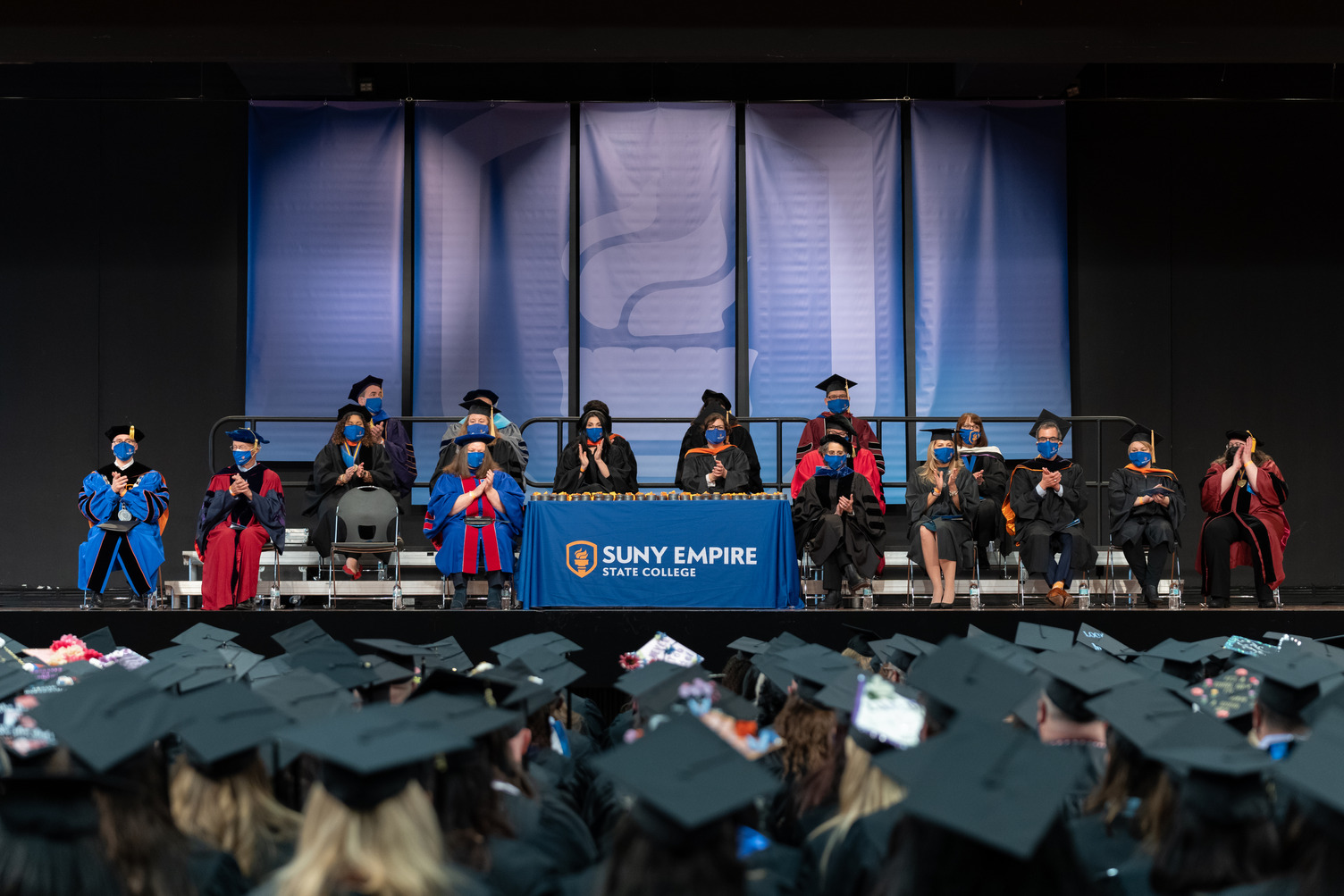 The growth of master's degree programs has been significant in the last two decades. And it's not surprising given the Bureau of Labor Statistics projection that employment in occupations requiring a master's degree will increase 17% by 2026.
Graduate school is a different experience than studying for your undergraduate degree. But how different is it?
Knowing what is expected of you and how to best prepare will help you as you consider your options for attending graduate school to earn your master's degree. One of the keys to success is to know all expectations before you even begin.
Here are some ways that graduate school differs from undergraduate study.
1. Leadership development
An undergraduate degree gives you a broad knowledge base, but a graduate school degree provides specialized knowledge to prepare you for leadership roles in your chosen career.
In graduate school, you'll gain the leadership skills companies are looking for in management positions. In addition, you'll develop the critical thinking, problem-solving, and communication skills necessary to be a strong leader.
2. Professional marketability
SUNY Empire graduate school students tell us they're earning their master's degree to differentiate themselves in a competitive job market.
Often, undergraduate degrees help you obtain entry-level positions. A graduate school degree can expand your job market and career options and make you a more favorable candidate to employers. Additionally, graduate school can introduce you to a more extensive professional network. When applying for promotions and leadership positions, a graduate degree can help you stand out.
3. Research experience
Research experience is valuable in almost any line of work. It teaches you to think critically and logically, find answers to your questions, and apply those findings to your work.
Research in an undergraduate program typically consists of introductory research projects and papers. In graduate school, research is the primary focus in many of your assignments. Occasionally, in graduate school programs, you may find the opportunity to learn from or participate in your professors' research and discover your area of interest.
4. Specific coursework
In undergraduate programs, students take general education courses and electives in addition to their program requirements. In graduate school, your courses will be more specific. Graduate school programs provide a higher level of individualized learning to serve your unique goals and start to become an expert in your field.
5. You'll be immersed in a diverse community
The average graduate student is 33 years old, and most work part-time or full-time while completing their graduate school work.
In graduate programs, you'll connect with experienced students with similar interests and goals while learning from and being challenged by peers from diverse backgrounds with different work and life experiences.
Why Choose SUNY Empire?
Choosing the right school and degree is a good place to start your graduate program journey.
SUNY Empire's real-world-ready graduate programs can be completed fully online (although some are enhanced with onsite residencies), which means you can work and live your life while earning your graduate degree. We offer 22 graduate degrees and 26 advanced certificates in business, policy, education, and liberal studies through the School for Graduate Studies and the School of Nursing and Allied Health.
Take the next step with SUNY Empire and explore our graduate programs by registering for an information session.