February 16, 2022
Why Earn Your Applied Analytics Degree?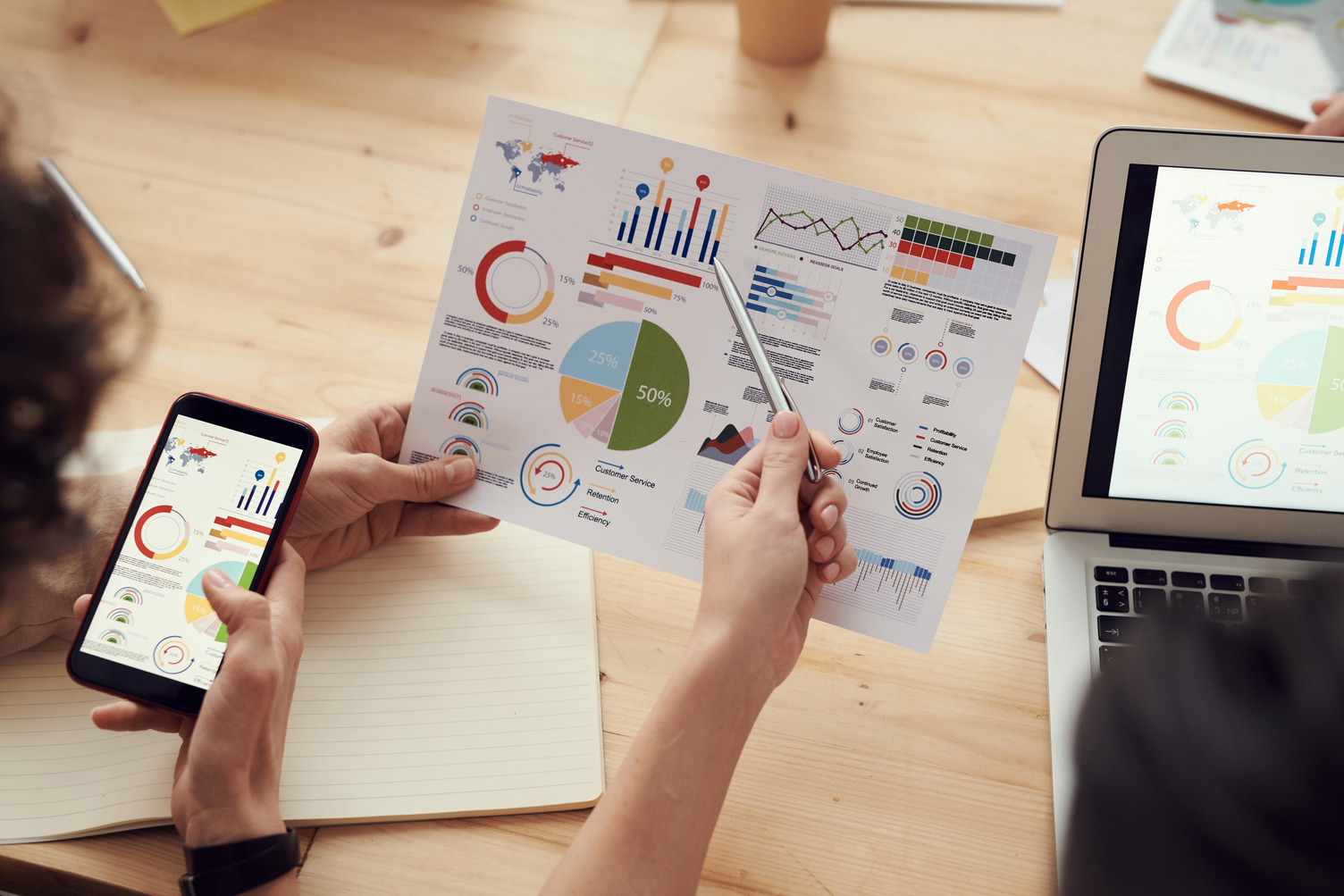 Are you interested in pursuing an in-demand career with a high ROI? Data scientists and data engineers are rated among some of the best tech jobs in the U.S. Professionals with an applied analytics degree can expect a mean average annual wage of $103,930, which is significantly higher than the national average in other jobs.
The U.S. Bureau of Labor and Statistics predicts job growth in applied analytics and related fields will reach 20%, a rate that is much faster than other occupations. At the same time, a growing number of organizations are experiencing significant shortages of tech workers. With SUNY Empire's new online Master of Science in applied analytics degree, you have the opportunity to break into this rapidly growing field.
The 30-credit hour program features six core courses, three concentration courses, and an experiential capstone course. For the concentration courses, students must select from one of four fields in health care, marketing, management, or education.
Here's what you'll learn and gain from earning your M.S. in applied analytic degree:
Preparation for careers as a data analyst, business analyst, data scientist, and machine learning engineer
Knowledge of contemporary programming languages such as Python, R, SQL, and others to solve real-world data problems
Application of coursework to a real-world capstone project, often an internship or a project at their jobs
Enhancement of management, leadership, mathematical, and technology skills
At SUNY Empire, earning your applied analytics degree will equip you with the fundamental tools for gaining insight from organizational data to intuition to data-driven decision making. You can complete your degree entirely online and customize your degree plan to fit your busy schedule. Learn more about SUNY Empire's applied analytics degree by visiting: M.S. in applied analytics program.
Questions about the program can be directed to Thomas Wiese, program coordinator, at thomas.wiese@esc.edu.