September 8, 2020
Daniela Maniscalchi '21
Gaining Confidence through Cross-Cultural Learning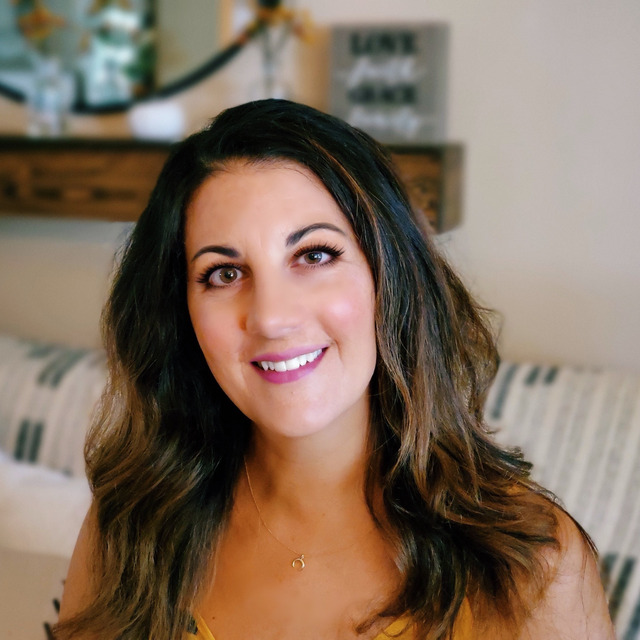 Daniela Maniscalchi is just six courses shy of her bachelor's degree in community and human services. So when she saw an email about an opportunity to enroll in a unique course that would expand her knowledge across disciplines, she wasn't sure if she should apply.
But like everything else at SUNY Empire, she reached out to her beloved faculty mentor, Dr. Rebecca Bonanno, who encouraged her to apply for the six week six credit program sponsored by SUNY Center for Collaborative Online International Learning (COIL), SUNY Online and SUNY Empire's Center for International Education.
"Dr. Bonanno explained that this course would work into my degree plan and that I should definitely take on this opportunity," Daniela said. "When I was younger, I always wanted to study abroad so when I saw this I thought 'it is so awesome that we can connect and learn internationally during a pandemic.'"
The 2020 Global Commons included 200 students from 27 SUNY campuses. During the six week program, students were paired up with community-based organizations around the world for a cross-cultural curriculum that actively analyzed the organization and aligned students' skillsets with active change-based solutions.
As part of the program, students had to select from one of six lenses to focus their coursework. Daniela was paired with three other classmates and they focused on good health and well-being. The non-profit they worked with was Primary Health Care and Health Management Centre (PriHEMAC), which is based in Nigeria. PriHEMAC focuses on community health, with specific focus on the elderly.
Over the six weeks, Daniela's team developed and produced a magazine highlighting the expertise within PriHEMAC and how the organization was helping elderly in their communities fight COVID-19.
"As the project Lead Communicator/Editor, I really broke out of my shell," Daniela said. "I truly struggled with a lack of confidence with my writing skills, but this project helped me overcome my anxieties. I enjoyed the storytelling course too. It taught me how to tell a story in a broader context and have an open mind. I am proud of the product we put together."
The project was such a success, Daniela, as well as two other classmates assigned to the project, have been invited to virtually volunteer with PriHEMAC for the upcoming school year to help with writing support on newsletters and magazines.
Looking back on Daniela's journey to SUNY Empire, she describes an academic journey filled with many stops and starts before finding the college in 2019.
"I knew what I wanted to accomplish and that SUNY Empire was a college geared more for the adult student going back to school," Daniela continues, "I liked the idea of having a convenient schedule that I could build all while being part of the SUNY system, which was another key element."
She says that between the flexible format, small class sizes, and the ability to select online or independent study – each has been instrumental in helping her ease back into college life.
But the key ingredient for her success here has been the constant support. All the faculty and staff have been very responsive and helpful, but it really has been her primary mentor, Dr. Bonanno, 'who has been a pure light, supporting and guiding me every step of the way.'
After SUNY Empire, Daniela will look to complete her master's in social work, fulfilling her dream of becoming a grade school social worker.