September 15, 2020
Jason Russo
When life throws you a curve ball: Improvise and Overcome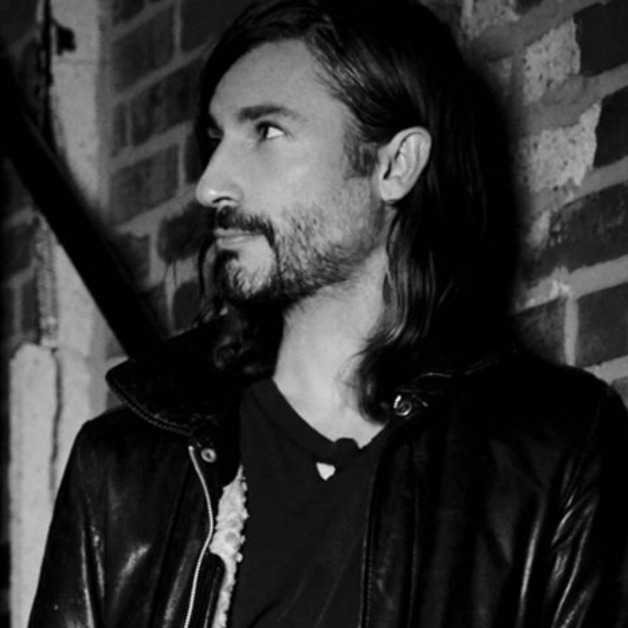 The average American only travels to 12 states and three foreign countries in their lifetime. This is not the case with Jason Russo, who recently enrolled in the Empire Opportunity Program (EOP), a new initiative from SUNY Empire State College. The EOP provides access, financial assistance, and academic support to students from historically disadvantaged backgrounds who show promise for college success. Through the EOP and the wealth of his own experiences, Jason forged a path through higher education that allows him to be even more engaged in his career and in his community.
A native New Yorker and professional musician, Jason has spent the past 25 years touring the world, visiting places like Australia, Japan, and Israel. "I've been a guitar player for hire and a bass player for hire." Jason has also written musical scores for commercials and advertising firms, including work he did for an ad for 2016 and 2020 presidential candidate Bernie Sanders.
Jason first attended Hudson Valley Community College in the '90s, but as his opportunities to play music professionally increased, his focused shifted and he didn't finish his degree. "I started in the '90s, playing in small rock bands with four or five people on stage with guitars and a drummer." Jason admits that he 'lucked out' with the start of his music career, where he specializes in indie rock and electronica.
Life threw Jason a curveball when the COVID-19 pandemic arrived this past spring. The music industry was decimated and he could no longer tour. He knew it was time to make a change and decided to go back to school and finish his bachelor's degree. While he was researching, he stumbled onto the Empire Opportunity Program and decided to apply. He found SUNY Empire's academic platform to be a good fit for his schedule, "It weaves into my life seamlessly. One hour I'm working for my client and the next hour I'm learning more about how to work with clients."
Jason does not have an official declared major as he is taking Educational Planning this fall semester, a course designed to give students the opportunity to build their own degree with a mentor tailored around the student's interests and goals. He found SUNY Empire's different approach to be refreshing, commenting on the flexibility of the school.
"I think it works for some folks better than others — you have to be a self-starter. If you lack discipline and initiative, online learning may not be for you." He plans to expand on his interests in media, music, marketing, graphic design, and copywriting through the degree planning process.
Jason has nothing but excitement, enthusiasm, and gratitude for the program and the opportunity it provided him. He has even been encouraging his friends and family to enroll.
"I've been spreading the word to my musician friends — do it, do it!" Jason continued, "I'll be the college's cheerleader. I am 100% behind it: it makes so much sense."
In order to be eligible for the program, students must be New York residents for at least 12 months and meet the program's academic, financial eligibility, and special admissions requirements.
*Learn more about the Empire Opportunity Program: https://www.sunyempire.edu/admissions/eop/