January 6, 2021
Matthew Prescott
From the Ranch to the Big City: One Artist's Unlikely Path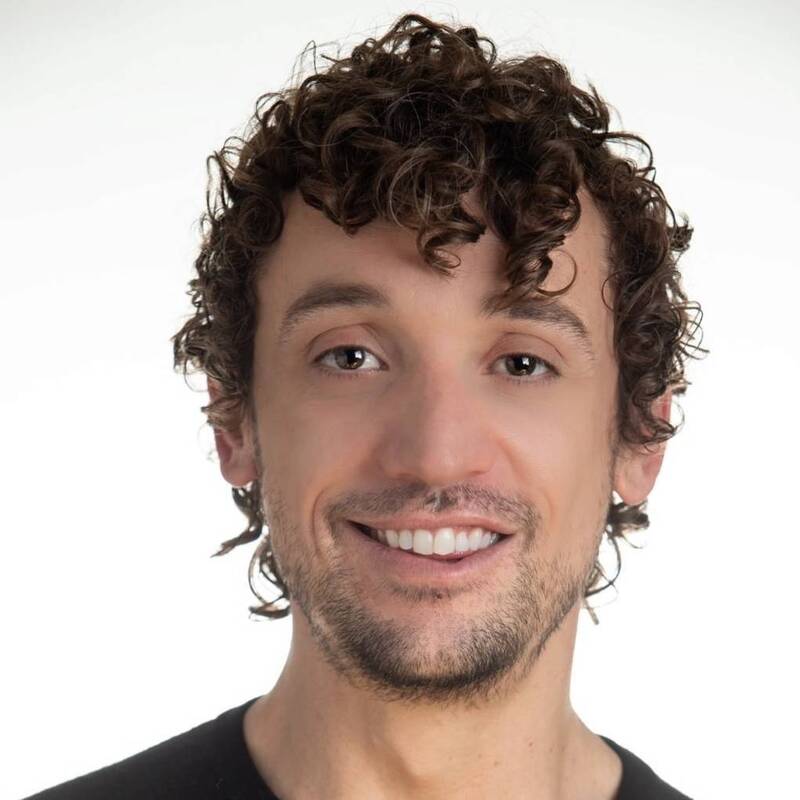 Matthew Prescott is a ballet dancer, teacher, producer, and one of this year's Richard Porter Leach Fellowship recipients. Selected through an extremely competitive process, the Richard Porter Leach Fellowship allows established performing artists to pursue a college degree while continuing to practice their craft.
Raised on a cattle ranch in Idaho, Matthew's future life in New York City as a dancer and Artistic Director with the Joffrey Ballet School seemed unlikely. "I spent my youth working on my grandfather's ranch as a cowboy and a farmhand. My mother was a musician who offered a stark difference from the toughness of what it took to be a cowhand," Matthew said. "I was fortunate to be given the space as a young man to explore theater, dance, and music in my rural community, along with my life on the ranch."
Over the past 20 years, his career has taken him all over the world to perform and teach, and his current goals are to become a leader in creating, producing, and directing theatrical events. He recently opened a new venture, Ruby Lane Productions, developing a Las Vegas show combining theatrical elements of dance, circus, musical theater, and burlesque. The show is set to open in December 2021.
"I decided to pursue my undergraduate degree after a 20-year hiatus so that I can achieve the level of success as a director and producer that match my capabilities," Matthew said. "I was also impressed with how my life experience was awarded tangible college credits through the Prior Learning Assessment process. Along with the Leach Fellowship, this cost savings provided me the opportunity to continue my studies."
Pursuing a bachelor's degree in The Arts will help him enhance his skills in producing and directing, learn the business fundamentals of running an arts organization, and achieve his goal of creating entertainment that is "a successful marriage between the worlds of art and business."
"I look forward to all I will discover and learn through my time at Empire State College. I have already been inspired by what I have been taught. With the learning and tools I gain from education, I am confident that I will create the future that I want as I continue to share the gift of the arts."
About the Richard Porter Leach Fellowship
For established performing artists, undergraduate students only.
The Richard Porter Leach Fellowship allows active and established performing artists to pursue a college degree while continuing to practice their craft. To be considered as a Richard Porter Leach Fellow, an applicant must be a matriculated undergraduate student. This award may be renewed as long as the student remains active in his or her craft, continuously enrolled, and in good academic standing.
Leach Fellows must have an established performance reputation. The application requires a letter of nomination from the director or manager of a performing company – or other established member of the theater, dance or music community who knows the applicant's work well – and by two additional references, including the current coach, mentor or teacher, if possible.
The Leach Fellowship covers all tuition and fees and up to $200 per term for required books. Applications will be accepted through November 15, and recipients notified after that date. To learn more, visit the Richard Porter Leach Fellowship page.