May 5, 2023
SUNY Empire Employee Creates Scholarship in Mother's Memory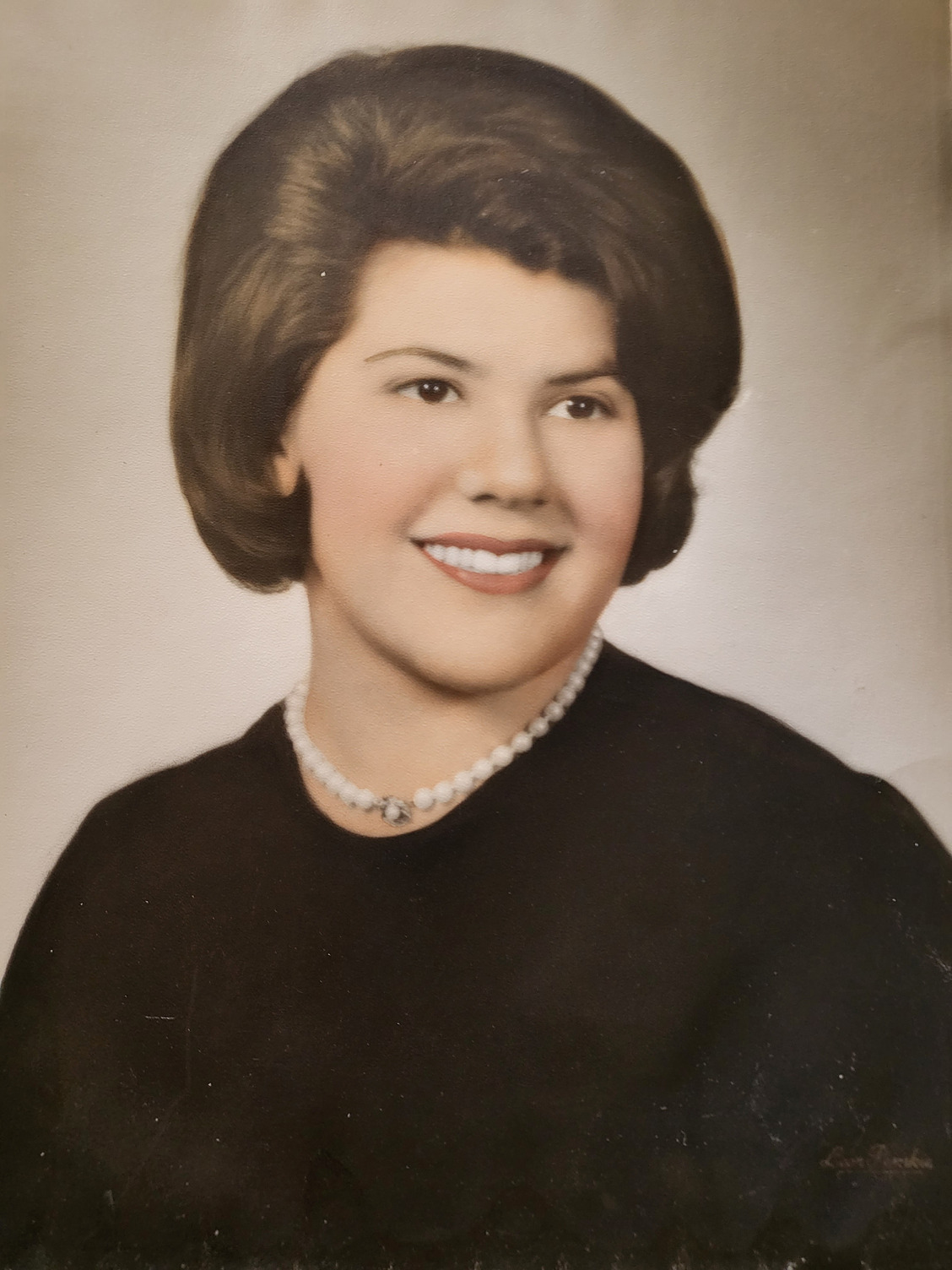 (SARATOGA SPRINGS, N.Y. — May 5, 2023) Some people buy their mothers flowers on Mother's Day. Steve Simon gave his mom a scholarship.
Simon, an IT professional at Empire State University, has established an endowed scholarship in memory of his mother, Harriet Ann Simon, for students with significant financial need. The inaugural Harriet Ann Simon Scholarship will be awarded during the 2023-24 academic year.
Harriet Ann Simon passed away in May 2022, at the age of 81. According to Steve, his mother was the living embodiment of the SUNY Empire mission. "My mom wanted to help people up so they could be self-sufficient," he said.
Steve said his mom knew early on the importance of education. After graduating from Western High School in Baltimore as an honor student, she became the first in her family to attend college, entering the University of Maryland as a sophomore at the age of 17.
Harriet was granted early admission to University of Maryland law school and graduated at 21 in 1963, one of only four women in her class of 57. After she passed the bar, she went to work for the Social Security Administration in Baltimore. She later moved to Washington D.C. to work at the Bureau of Hearings and Appeals, where she met her future husband, Arthur. After a few years at the bureau, she passed the test to become an administrative law judge, a position she held until her retirement. She also served on former Vice President Al Gore's National Partnership for Reinventing Government initiative.
When Harriet passed away in May 2022 at the age of 81, Steve and Arthur, a retired lawyer living in Silver Spring, MD, decided that supporting students at SUNY Empire was a perfect way to honor her memory. "This has made my dad so happy he went online to order an Empire State hat for himself," Steve said.
Steve is certain his mother would be pleased too. He believes the scholarship not only fulfills her own aspirations of assisting people in their pursuit of self-sufficiency, but also helps future SUNY Empire students overcome financial hardships to realize their dreams. "SUNY Empire is my home," he says. "To be able to help students achieve their goals is just fantastic."