The Department of Health and Human Services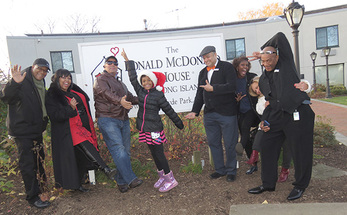 The Department of Health and Human Services mentors and educates students to work in the health and human services field from a strengths-based and person-centered perspective. Theories and models that drive health and human services will be analyzed. Students will learn how to implement diverse, equitable and inclusive programs, and recognize dynamics of power and privilege in most areas of health and human services. Students also will learn about different aspects of service provision, knowledge, and skills working with diverse populations, communities, and organizations.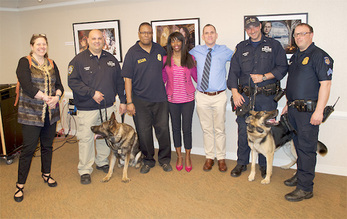 Please note: This degree does not qualify students for national or state professional licensure as a nurse, doctor, dietitian, or other allied health care provider.
Nondegree Students
Taking individual courses as a nondegree student is possible and will offer you the same range of courses and rigorous standards as degree-seeking undergraduate students. Even if you're not pursuing a degree, you can take courses to prepare for university-level study, stay current in your field, or improve your job skills.