May 2, 2023
Empire State University Professor Tina Wagle to be inducted into SUNY Distinguished Academy
Wagle to receive Distinguished Teaching Professorship at June ceremony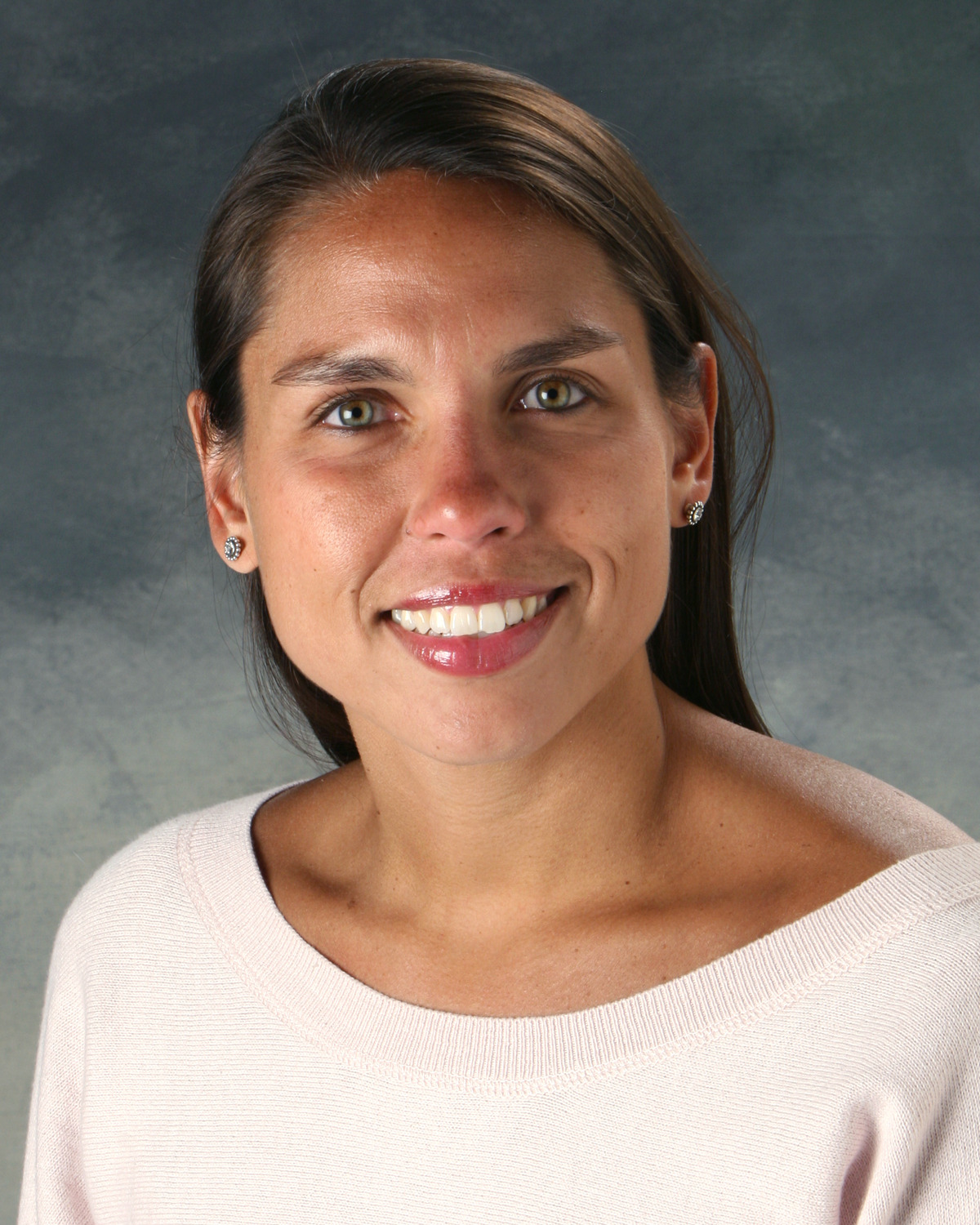 Saratoga Springs, NY (May 1, 2023) — Tina Wagle, Ph.D., a professor in Empire State University's School for Graduate Studies, has been appointed to the rank of Distinguished Teaching Professor. Appointment constitutes a promotion to SUNY's highest academic rank and is conferred by the SUNY Board of Trustees.
SUNY's Distinguished Teaching Professorship is granted to instructional faculty for outstanding teaching competence at the graduate, undergraduate, or professional levels. Teaching mastery must be consistently demonstrated over multiple years at the institution where the Distinguished Teaching Professorship is bestowed.
Wagle joined SUNY Empire in 2003, specializing in teacher education. She was a founding member of the university's graduate education division. During her time with the institution, Wagle has worked on creation of a Master of Arts in Teaching (MAT) degree, a Master of Education degree in curriculum and instruction, and a clinical residency pathway to education certification.
She was the recipient of the Chancellor's Award for Excellence in Teaching in 2021, SUNY Empire's Susan H. Turben Chair in Mentoring in 2019-20, and the SUNY Chancellor's Award for Excellence in Faculty Service in 2008. She was also named SUNY Online Teaching Ambassador in 2018.
Wagle is a respected voice in teacher education. Her partnerships with school districts across New York state allow SUNY Empire students to be on the front line of education reform and strengthen SUNY Empire's teacher education programs. She is frequently selected to serve on SUNY-wide committees, including the TeachNY Advisory Council and TeachNY Steering Committee, both of which helped revamp SUNY's teacher education polices.
Wagle holds a Ph.D. in educational leadership and policy from the State University of New York at Buffalo, a Master of Arts in Spanish from Middlebury College, and a Bachelor of Arts in education and Spanish from Colgate University. She will be formally recognized by SUNY at a reception to be held on June 20, 2023 in Albany, NY.
Distinguished Teaching Professor Tina Wagle, Ph.D., said, "I am incredibly moved and overwhelmed by this announcement. I am so grateful for the support I have had throughout my time at Empire State University. Thank you to the committee members who nominated me and to all the wonderful, collaborative colleagues with whom I have had the pleasure of working for these last 20 years."
Empire State University President Lisa Vollendorf, Ph.D. said, "I'm thrilled that Professor Tina Wagle will be inducted into the State University of New York's Distinguished Academy. She has dedicated her career to teaching future educators through creative and rigorous teaching and scholarship. Professor Wagle works with her students and colleagues to meet the educational and career needs of working adults, and she is a prime example of the high-quality instruction and academic programming we have at Empire State University."
Empire State University Provost Nathan Gonyea, Ph.D. said, "Professor Wagle is the epitome of a teacher. She shares her experiences and knowledge with her students in ways that make the concepts come alive. She is masterful at taking theoretical perspectives and inspiring students to apply those ideas in their classrooms. Her consistently positive student evaluations speak to the passion and skill she imparts in her teaching."