March 6, 2023
What can I do with a bachelor's degree in psychology?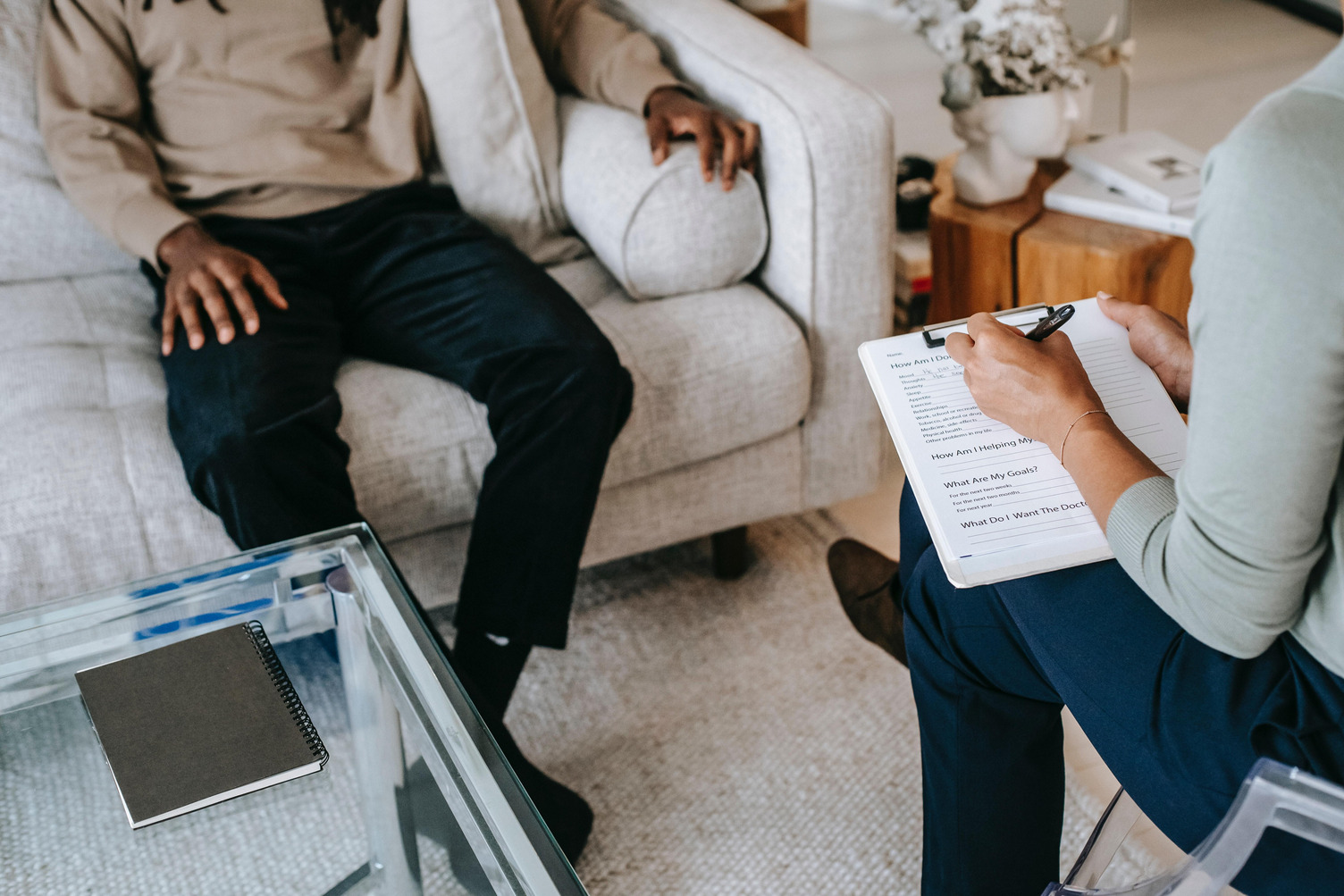 Psychology is a fascinating major. Psychology focuses on the scientific study of the mind and behavior. In other words, it's about understanding how our brains and our environment interact with one another.
According to Forbes, psychology is one of the most popular majors among college students. If you consider yourself a people person who is interested in learning about how human beings develop and learn, a bachelor's degree in psychology may be a great choice for you.
Here are a few more reasons why you might want to earn a bachelor's degree in psychology:
Promising Job Outlook
In addition to making an impact on others' mental health, many careers in psychology are expected to grow rapidly over the next several years. According to the U.S. Bureau of Labor Statistics, employment of substance abuse, behavioral disorder, and mental health counselors is projected to grow 22 percent from 2021 to 2031, with 43,600 job openings each year.
Different Career Paths
Earning your psychology degree does not limit you to careers solely in psychology or mental health. Many students graduating with a bachelor's degree in psychology attain careers in marketing, education, business, human resources, law, and law enforcement.
Gain Transferrable Skills
A psychology degree is very adaptable, and graduates gain important skills from their education. Psychology students tend to improve their writing, communication, and critical thinking skills, as well as increase empathy, self-awareness, and cultural competence. These are all skills employers seek in a successful applicant.
Opportunity to Continue Your Education
Want to go further? Many psychology majors pursue a master's or doctoral degree in a specialized psychology area, such as school psychology, neurological psychology, clinical psychology, forensic psychology, or counseling. Occupations centered on psychology often require a graduate degree, so you will likely need to continue your educational journey. A bachelor's degree in psychology is also a great foundation for other graduate-level programs in medicine, law, or business.
Make a Positive Impact in Your Community
Students pursuing a psychology degree tend to want to make a difference in the lives of others in their community. Psychology careers require trusting and compassionate individuals who can listen, empathize, and provide guidance. Not only can a psychology education positively impact those in need, but it can lead to a rewarding and satisfying career.
At SUNY Empire, you can earn your Bachelor of Arts degree in psychology online, in person, or a mix of both, on your schedule, full or part-time. Our degree program is designed for busy adults. Flexible courses address behaviors, relationships, how beliefs are motivated, how people develop cognitive, emotional, and behavioral problems, and how these processes are integrated into one's personality under interpersonal, social, and cultural influences.
If you're ready to take the next step, learn more about earning your bachelor's in psychology at SUNY Empire.