July 21, 2022
Why Choose a Master's in Nursing Education?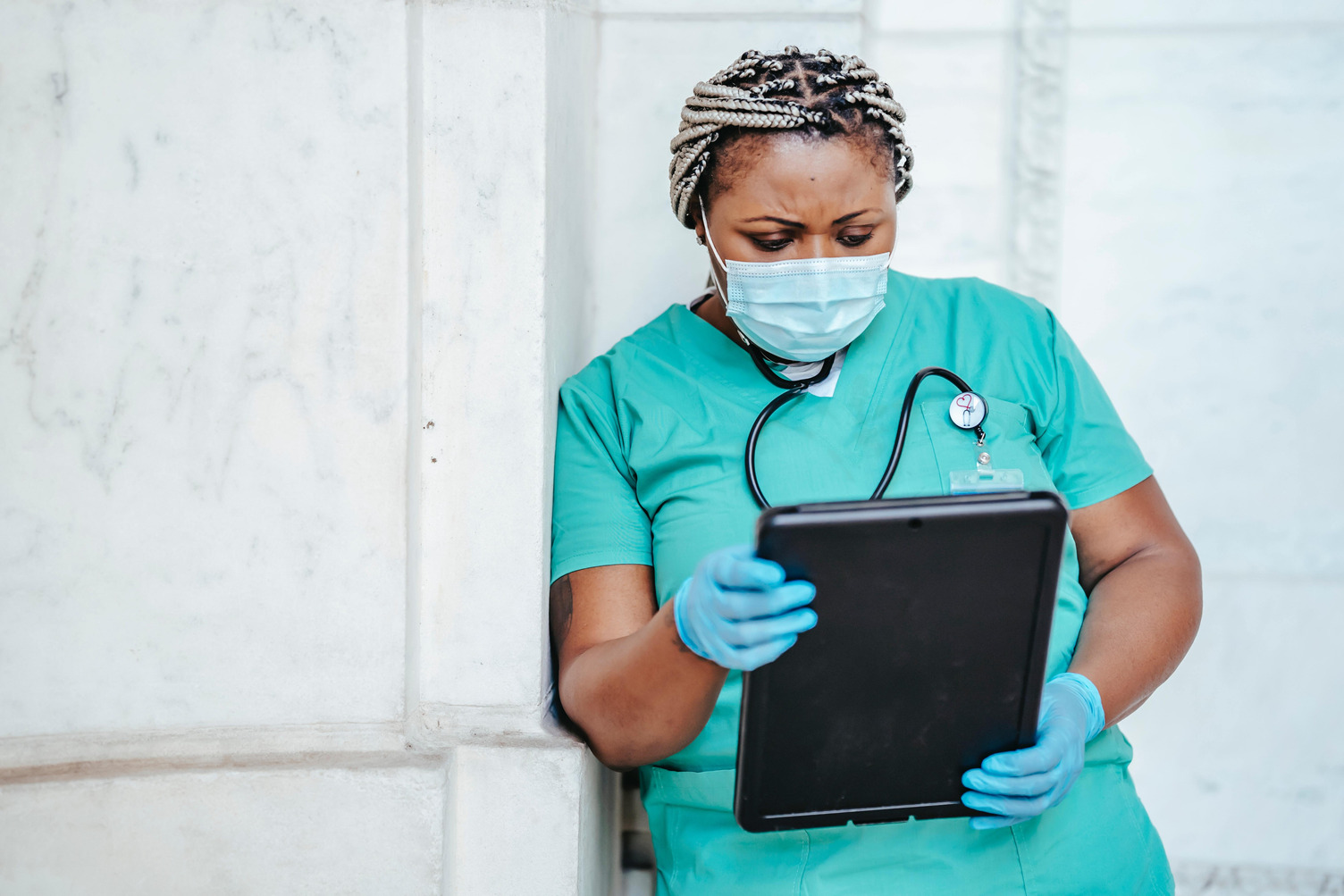 There's a growing demand for qualified nurses. Of the 1.6 million job openings for nurses, 700,000 will be newly created opportunities, and 880,000 will result from retirements. Employment in healthcare occupations is projected to grow 15 percent from now until 2029, which is much faster than the average for all occupations. Quality health care requires knowledgeable and experienced professionals to match this increased demand.
If you're a registered nurse with a bachelor's degree in nursing (BSN) and several years of healthcare experience, consider sharing your expertise with the next generation of nurses to combat the ongoing nursing shortage. Becoming a nurse educator is a great career for those looking to make a difference in healthcare without the physical demands of patient care.
The Master of Science in nursing education at SUNY Empire pairs your clinical expertise with your interest in teaching tomorrow's nursing workforce. Our 36-credit, online program prepares you to be an educator in clinical settings or higher education. The healthcare industry is driving the requirement for advanced degrees, with life-changing results for patients.
Can I still work while earning my degree?
Our master's degree in nursing education is intended for part-time study to accommodate your schedule. We know you'll be pursuing your academic goals while balancing work, family, and community commitments, so we provide you with the flexibility to complete your degree online with the support of our faculty and mentors.
How much does it cost?
As part of SUNY, our tuition is affordable. You'll earn a respected degree from one of the nation's best state university systems and pay less than you would at most private and for-profit colleges.
Is your nursing program accredited?
Our nursing programs are accredited by the Commission on Collegiate Nursing Education (CCNE), which means they meet or exceed nationally prescribed standards for nursing education. In addition, SUNY Empire is regionally accredited by the Middle States Commission on Higher Education.
What do I need to apply?
We recruit highly driven applicants who excel academically and demonstrate leadership in healthcare settings. Admission requirements for our Master of Science in nursing education are as follows:
An application and essay
An active, unencumbered RN license
A bachelor's degree in nursing with a GPA of 3.0 or higher
A resumé that demonstrates at least one year of clinical practice as a registered nurse
Why SUNY Empire?
At SUNY Empire, we value your health care background and recognize the demands your career puts on you. Our faculty are active practitioners who hold both master's and doctoral degrees and bring their experience and connections to this program. Your course content includes the latest developments, advancements, and treatments in healthcare. You'll get personal support and guidance from enrollment to graduation and beyond.
Put your degree within reach. Learn more about SUNY Empire's M.S. in nursing education and apply today!